Explore
The South Downs Way
Designated a National Trail, the South Downs Way attracts hundreds of thousands of visitors each year each looking to get a taste of the stunning South Downs National Park. Now is the time to indulge yourself in a little piece of the South Downs Way, whether by foot, wheel or hoof.
The South Downs National Park
The South Downs National Park welcomes visitors from across the country, and the world to experience its natural wonder, far-reaching views and endless skies (on a good day of course!). The park is bountiful with many places to stay including hotels, bunkhouses, Bed and Breakfasts, campsites and even yurts and shepherds huts.
The provision of wonderful restaurants, cosy fireside pubs, rivers, seaside, hills, woods, walks and the transport links from London, Portsmouth, Southampton and beyond means this special part of the country consistently ranks as one of the most popular places to spend an afternoon, a day, a weekend or even a week!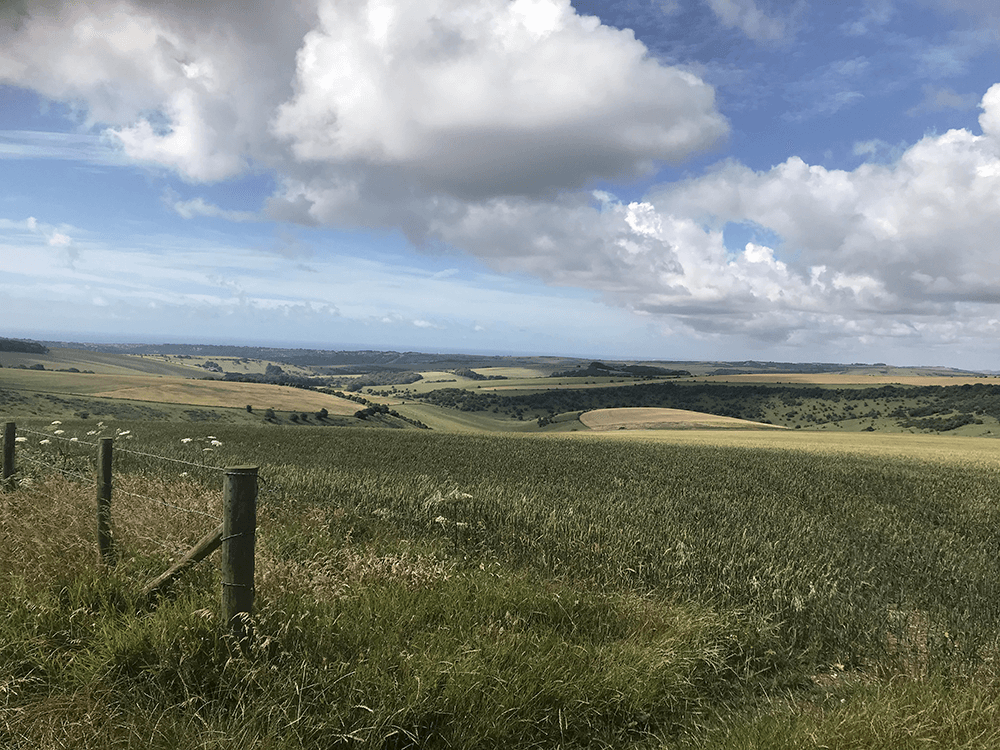 Plan your Trip
Our comprehensive guide to the South Downs Way means that planning your trip has never been easier. Try using our intuitive route planning tools, transport, accommodation and activity sections, designed to help you make the most of your visit to the South Downs Way.
Plan your walk
|
Plan your ride
|
Plan your hack