Hotels On The South Downs Way
There are many glorious hotels along the South Downs Way including greats such as Goodwood House and The Grand Eastbourne. Choosing a hotel within the South Downs National Park makes an ideal retreat for an evening or even a few days exploring all the South Downs Way and everything it has to offer including market towns, castles and hill forts as well as racecourses and of course fine dining.
Selecting and planning a stay in a hotel along the South Downs Way needn't be challenging, with so many standards of accommodation available whether it be a long stay or for just a night the National Park has plenty to offer. The South Downs Way hotels traditionally offer accommodation with breakfast and supper as part of the package, or options for you to choose from. This can lead to challenges for muddy cyclists and may not entirely suit those on hacking trips along the way for obvious reasons!

South Downs Way Hotels
A South Downs Way hotel stay whether in Sussex or Hampshire will suit those travelling by car or train wishing to sample a cross-section of what the SDW has to offer including the many miles of wonderful coastline as found in Eastbourne, Littlehampton and Clymping or Brighton. Whether its cosmopolitan townhouses or country piles in parkland, this areas has it all.
The hotel option offers the South Downs traveller more choice in terms of entertainment including more genteel walks, high-tea's, shopping, sight-seeing, racing (both horses and cars), polo at Cowdray and Hickstead with the familiar trappings the hotel experience has to offer.
Why not take a look at our selection of awesome hotels in the South Downs National Park and decide for yourself?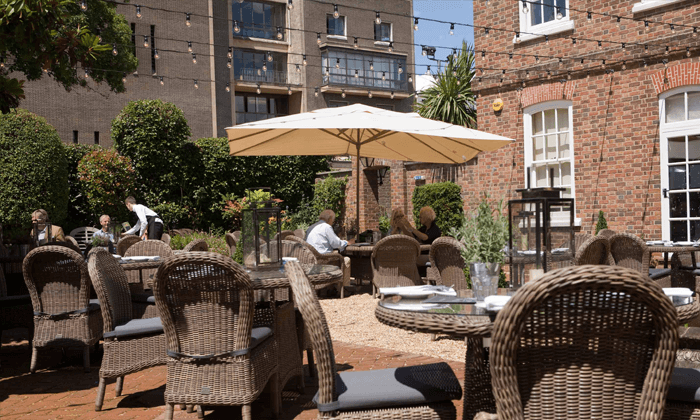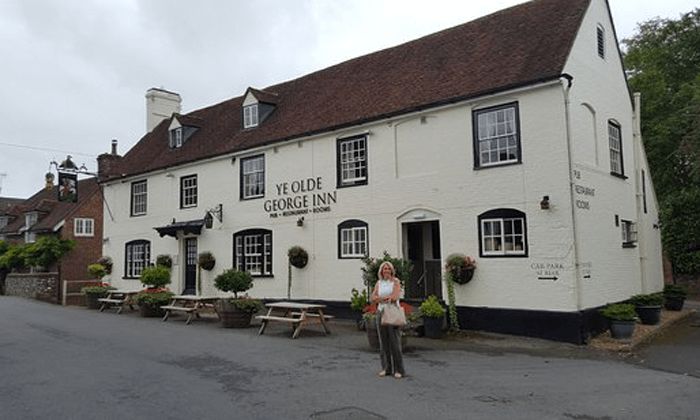 Ye Olde George Inn
East Meon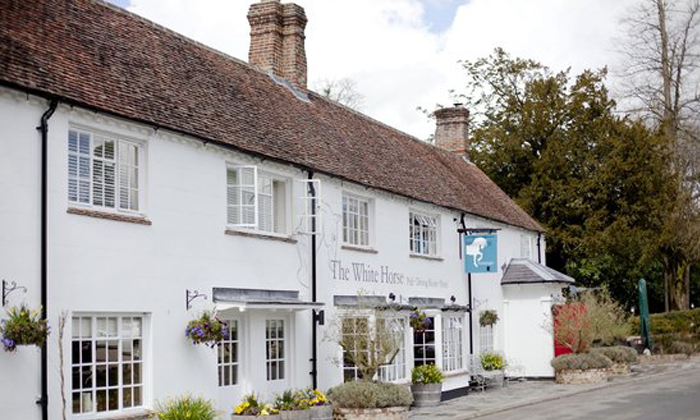 The White Horse
Chilgrove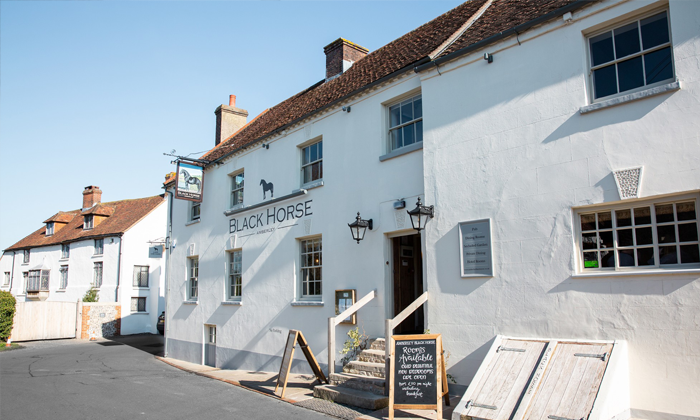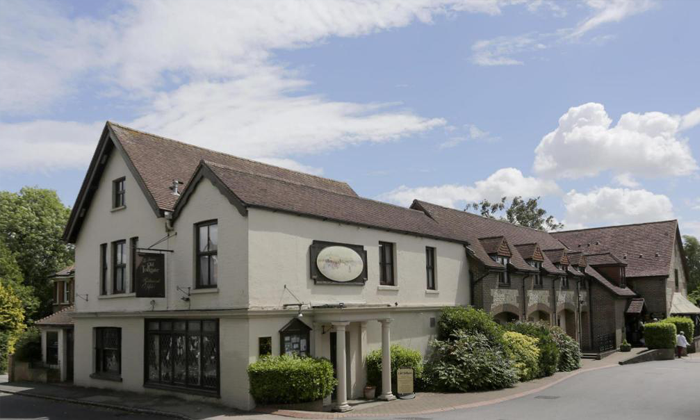 Old Tollgate Hotel
Steyning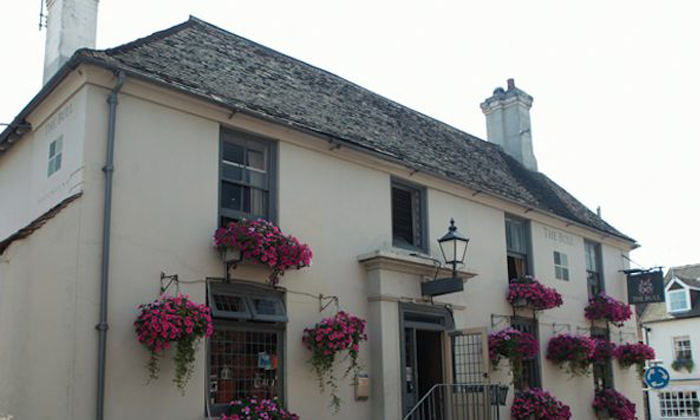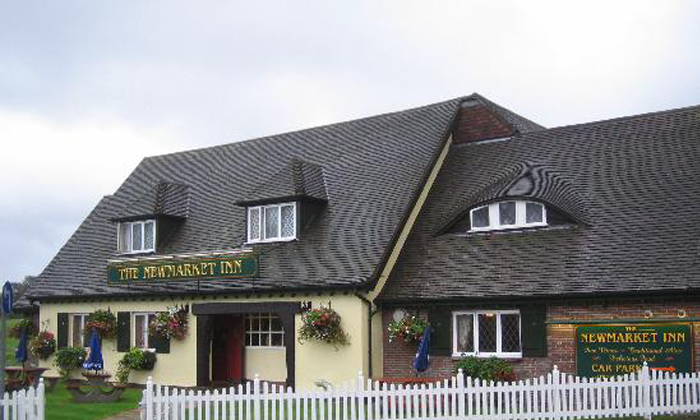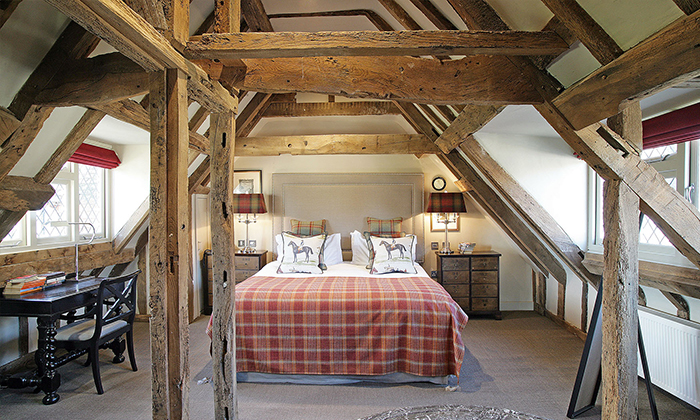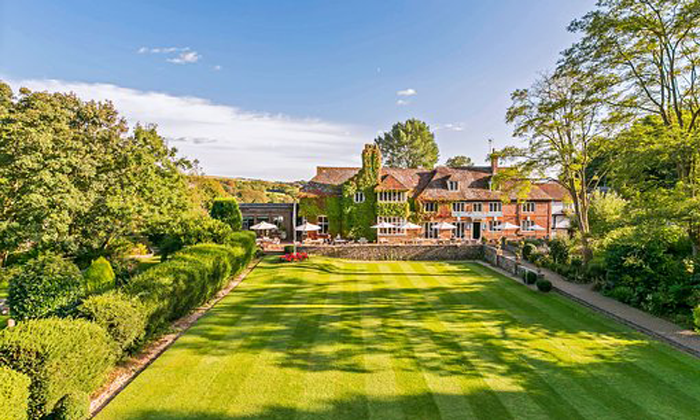 Deans Place Hotel
Alfriston