South Downs Way Car Parks
If you are visiting the South Downs Way by car, then it's important to know where you can park. Below are some South Downs Way car parks we recommend, although few and far between, it can be helpful if you live in the area to get someone to drop you off and pick you up at the end of each route so that you don't need to travel back to the car park.
Please note you may need permission for a permit if you are parking with a horse box, contact the SDNPA for more information.
Car parks on the South Downs Way tend to get busy quickly, particularly Harting Down car park which, when visited on a Saturday, can be completely full at 11 am! Please make sure you do not leave valuables in the car, as some car parks have seen thefts in the past.
Should you decide to walk a section of the Way and park in one of the South Downs Way car parks listed below, you may wish to look into public transport options such as trains, buses or taxis to return to your car.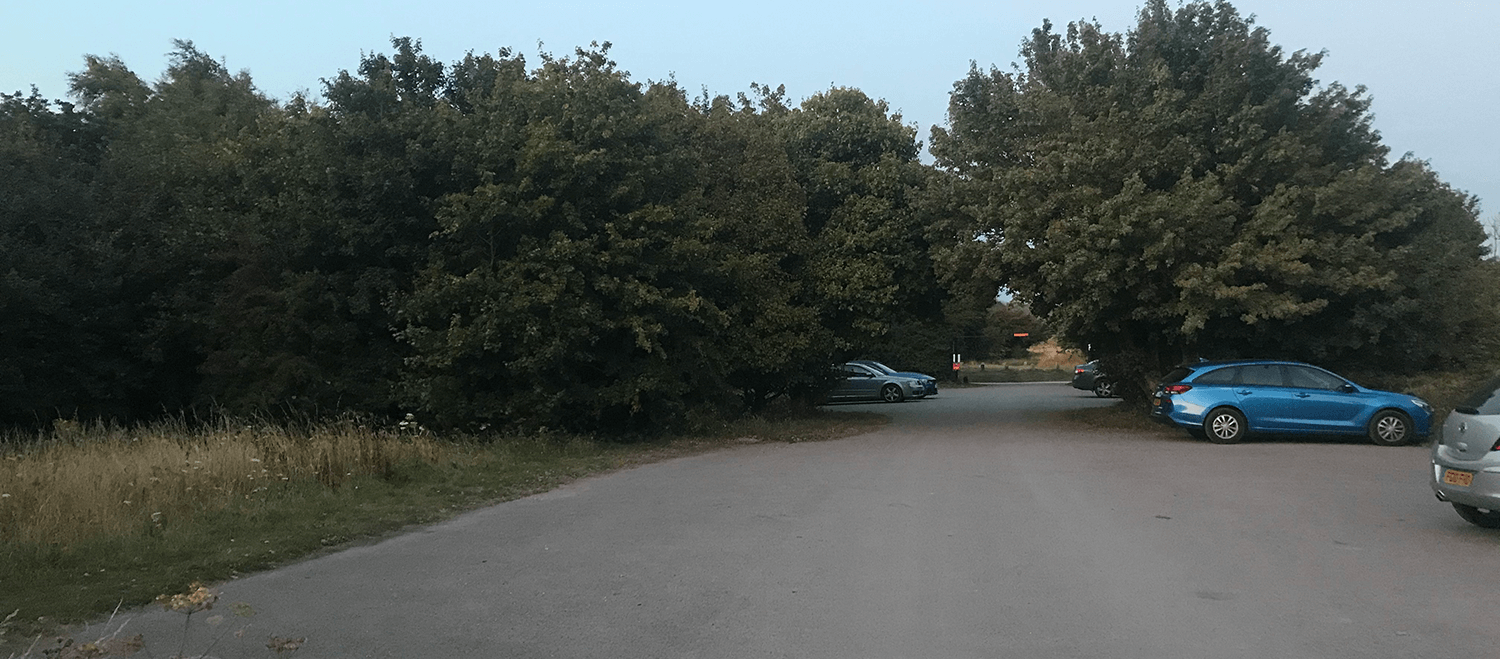 Car Parks
To begin the route, if starting from Winchester, you will find many car parks in the city centre itself. Other car parks along the South Downs Way include:

Cheesefoot Head car park, Winchester, SO21 1HW   


Beacon Hill Beeches car park, small. Suitable for horse boxes. Postcode: SO32 3LG     


Old Winchester Hill car park, SO32 3LF

Butser Hill car park, GU31 5SP   


Queen Elizabeth Country Park car park, PO8 0QE 


Harting Down car park, GU31 5PN 


Cocking car park, GU29 0HT 


Bignor Hill car park, RH20 1PR 


Whiteways, Arundel   


Kithurst Hill car park, BN18 9LZ 


Chantry Post car park, Storrington. Nearest Postcode: RH20 4AB 


Chanctonbury Ring car park, RH20 4AZ 


High Trees, Shoreham, BN44 3   


Beeding Hill. Nearest Postcode: BN44 3TF   


Devil's Dyke car park, Devil's Dyke, Nr Brighton, West Sussex (no postcode) 


Jack and Jill car park, BN6 9PG 


Ditchling Beacon car park, BN1 8ZB 


Housedean Farm, lay-by, BN7 3JW 


Itford Farm, lay-by   


Firle Beacon   


Bopeep car park, BN26 6UJ 


Long Man of Wilmington car park, large horseboxes may find it difficult 


Beachy Head Countryside Centre, BN20 7YA

Crowlink car park, BN20 0AY

Birling Gap car park, BN20 0AB 


Seven Sisters Country Park, BN25 4AB 


Eastbourne, many in town centre