B&Bs On The South Downs Way
Bed and Breakfasts are plentiful along the South Downs Way, with many pubs offering quirky rooms, as well as Bunkhouses and even private residences offering respite from the downs. When travelling the South Downs Way, the freedom of a Bed and Breakfast can make the difference to the level of enjoyment you get from your trip. Take a look at our handy guides and listings for your next South Downs Way Bed and Breakfast booking.

B&B's On The South Downs Way
Bed and Breakfasts on and around the South Downs Way offer visitors the freedom to experience high-quality accommodation in convenient locations along the route, often at lower costs than a hotel and offering a more relaxed stay. When travelling the way, visitors are usually travelling light so this type of accommodation makes sense.
Within this guide, we offer many routes to booking some of what we deem to be the better bed and breakfast (B&B) establishments along the South Downs Way, as well as holiday lets for those wanting to spend longer in a particular area. We advise all those planning to stay in a B&B local to the South Downs Way to ensure that your host has suitable storage for your belongings, whether these be bicycles, backpacks or even horse!
If you would like to include your bed and breakfast along the south downs way within this guide please get in touch with us to let us know a little bit more about your accommodation and we will consider your submission.
Top Tip: Choose your preferred starting point based on the nearest transport link such as train station, and estimate your average distance between your next planned stop. Don't underestimate the distance and your timings! Choose a bed and breakfast with an evening meal nearby and within adequate distance to the South Downs Way.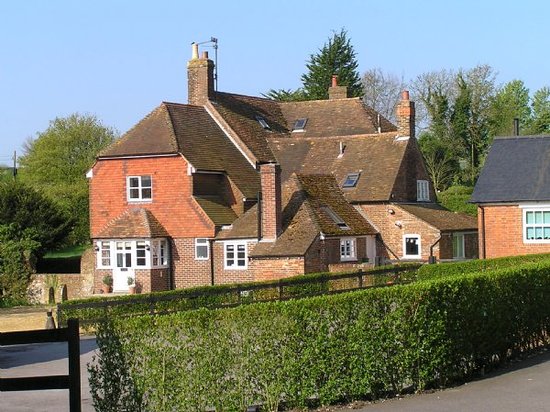 Corhampton Farm
Exton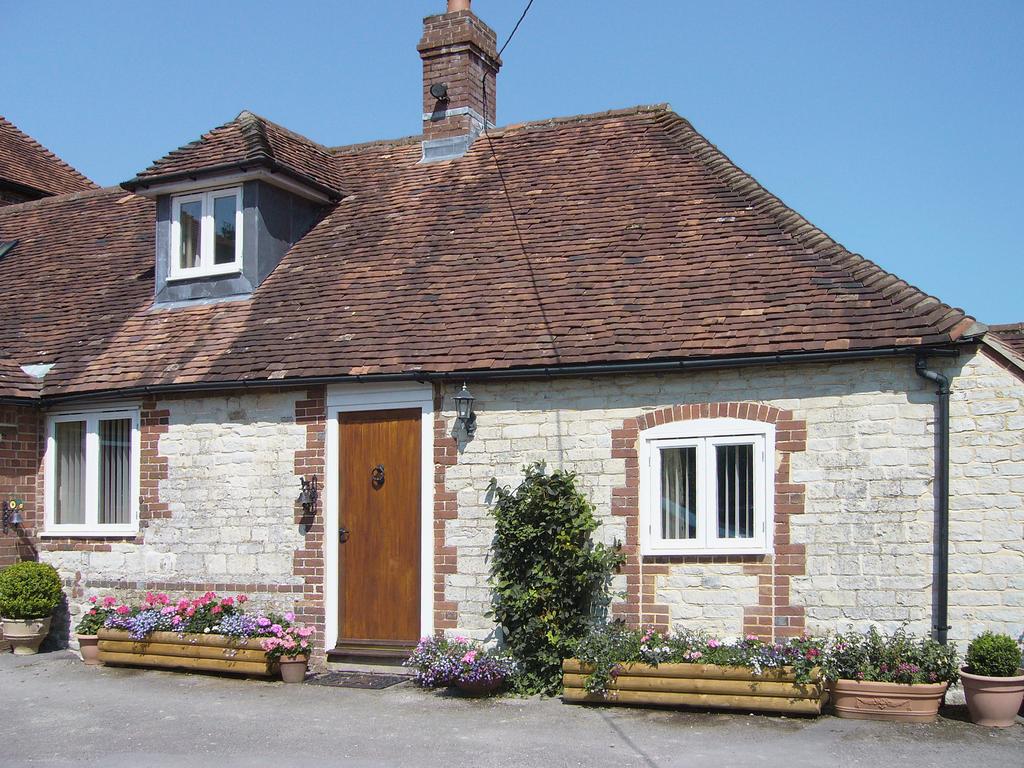 Nursted Farm B&B
Buriton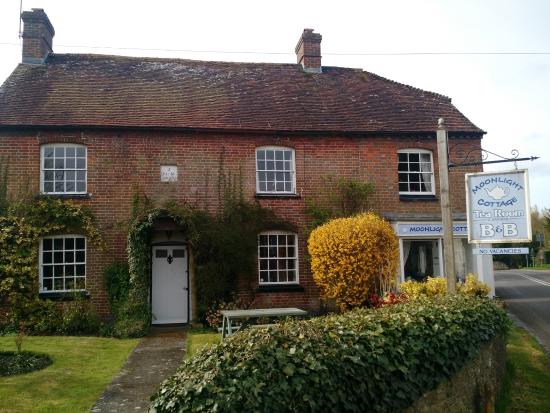 Moonlight Cottage
Cocking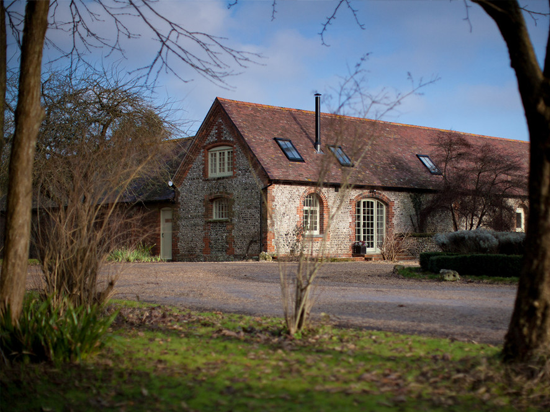 South Downs Bunkhouse
Amberley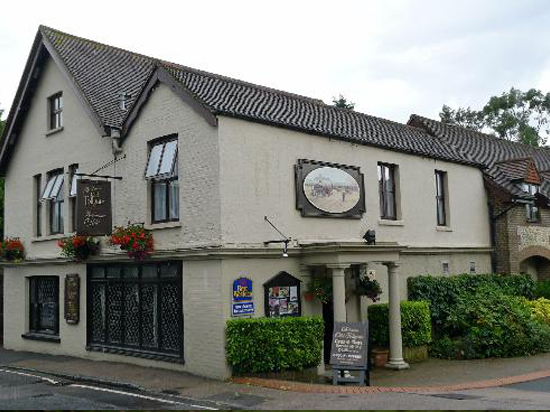 The Old Tollgate
Bramber