Ride the South Downs Way in 4 Days
Most of the South Downs Way is accessible by horse, apart from a couple of sections where riders and cyclists follow a different path to walkers, particularly at the Eastbourne end where people wishing to ride the South Downs Way in its entirety are directed past The Long Man of Wilmington rather than on the footpath along the coastline. The other section is just near Beacon Hill where cyclists and horse riders do a slight detour and follow the bridleway path instead.
Typically to ride from one end of the South Downs Way to the other takes approximately 4 days on horseback.
There are a number of steep climbs along the Way, so bear this in mind as you will need a fit horse that can cope with lots of ascends and descends.
Use the map below for a helpful guide to horsebox friendly car parks and hacking routes along the South Downs Way. This might be easier if you get dropped off and picked up at the car parks if you don't want to stay on the South Downs Way.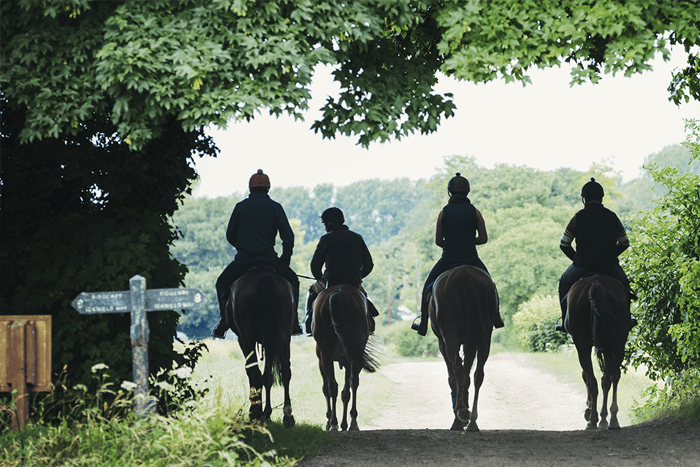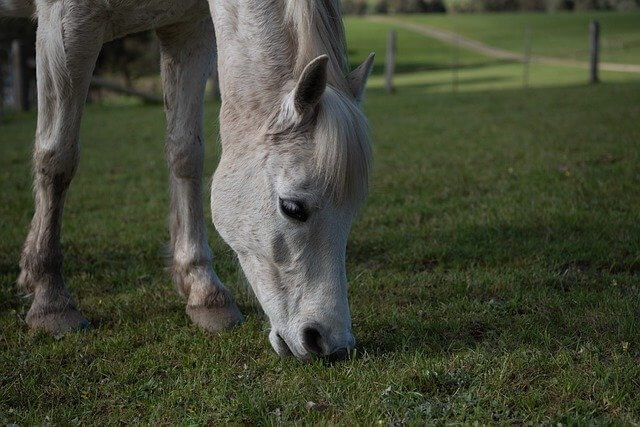 Typical Route when riding the South Downs Way in 4 days:
Day 1: Winchester to Buriton (26 Miles) here you can use the Queen Elizabeth car park near Buriton for horseboxes and trailers.
Day 2: Buriton to Storrington (29 Miles) Chantry Post car park is suitable for small horseboxes but the approach is steep. Not suitable for trailers. You can also use Kithurst Hill car park but through key scheme only.
Day 3: Storrington to Housedean Farm(A27) (25 miles)  this is a lay by but is well screened from the road, alternatively, horseboxes and trailers can park at Stanmer Park in the church car park, BN1 9SE.
Day 4: Housedean Farm(A27) to Eastbourne (26 miles) where you can park at Seven Sisters Country park for horseboxes in the forest car park.
Whether you choose to get dropped off and picked up each day, just want to complete one leg of the South Downs way or are looking to stay on the Way, we have a range of information available, from places to stop for some food along the Way to horse-friendly places to stay.