Ride the South Downs Way in 5 Days
The majority of the route along the South Downs Way is accessible by horse, with the exception of a couple of sections where riders and cyclists follow a different path to walkers, particularly at the Eastbourne end where riders do not go along the footpath along the coastline but instead go past The Long Man of Wilmington. The other section is just near Beacon Hill where cyclists and horse riders do a slight detour and follow the bridleway path instead.
If you want to average around 20 miles per day then riding the South Downs Way in 5 days with the use of our hack planner is likely a great option for you.
There are a number of steep climbs as you negotiate the Way, so bear this in mind as you will need to ensure your horse is of a high enough fitness level to cope.
The map and hack planner below highlight horse box friendly car parks and water stops, as well as places to stay and eat (simply use the filter in the top right corner). If you do not wish to stay on the Downs, it may well be easier if you get dropped off and picked up at the car parks along the Way.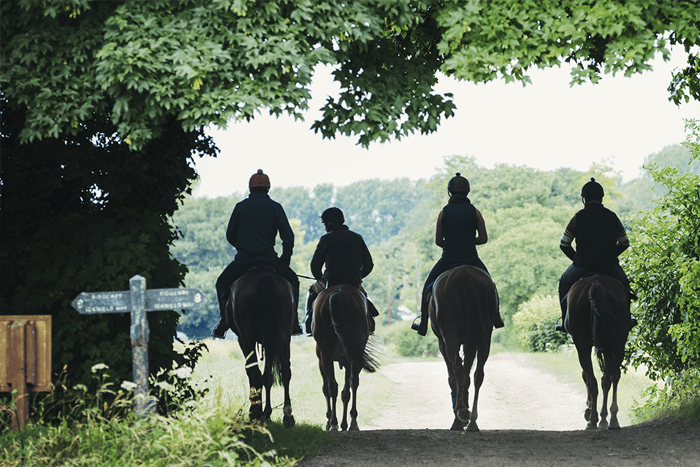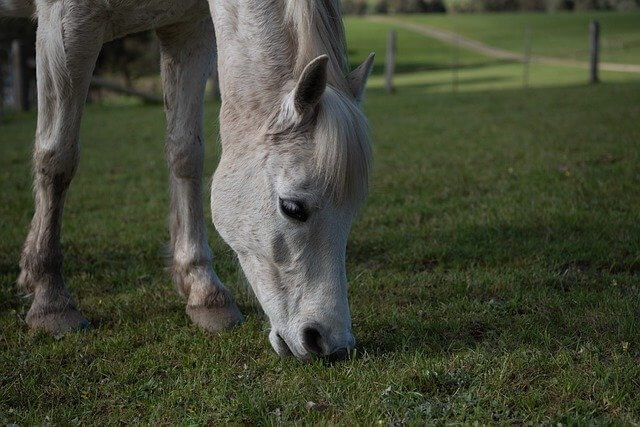 Typical Route when riding the South Downs Way in 5 days:
Day 1: Winchester to  QE Country park (23 Miles) here you are able to use the Park at QE Country Park to load or unload your horse
Day 2: QE Country Park to Bignor (19.5 Miles) there is a car park at Bignor Hill that is suitable for horseboxes
Day 3: Bignor to Devils Dyke (22.5 miles) horseboxes are allowed to use Devils Dyke Car park
Day 4: Devils Dyke to Firle (21 miles)
Day 5: Firle to Eastbourne (17.5 miles) you are able to park at Seven Sisters Country park where there is a car park for horse boxes in the forest car park.