Cycling the South Downs Way in 3 Days
Cycling the South Downs Way in 3 days will give you a bit more time to enjoy the scenery around you, but it still requires a decent level of fitness. If you are cycling from Winchester, the ideal first route section is to cycle from Winchester to Cocking, which is around 36 miles. On the second day of your 3-day cycle, use our cycle map and continue from Cocking to Lewes/Kingston (around 44 miles) and the final day you can cycle from there to Eastbourne (23 miles). You ideally want to make your last day as easy as possible, so you will thank yourself for having a few less miles to cover.
Visit our accommodation page for more information on places to stay when cycling the South Downs Way in 3 days, with cycle-friendly options in Winchester, Cocking, Kingston and Eastbourne.
The South Downs Way cycle map below highlights the water stations and places to eat along the route. Use the toggle in the right-hand corner of the cycle map to select the filters you require.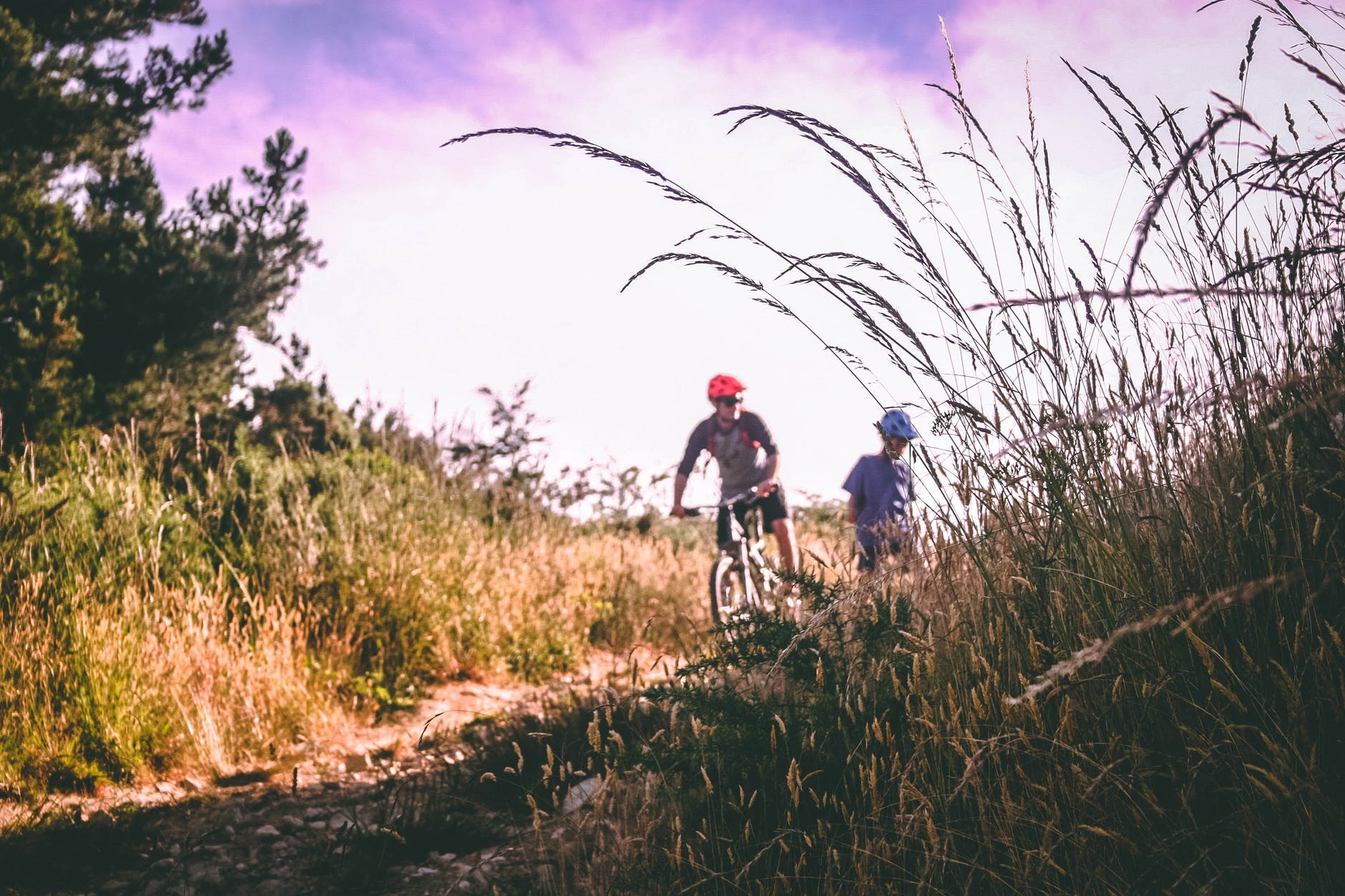 Route Sections