The Serpent's Trail - (65 Miles)
As you traverse the Serpent's Trail, you'll be treated to breath-taking views and a tranquil atmosphere. The route takes you through scenic valleys and offers opportunities for wildlife observation, with the chance to spot various bird species and other animals that inhabit the area.
One of the notable aspects of the Serpent's Trail is its connection to the history and heritage of the region. Along the path, you'll encounter archaeological sites and pass by historic landmarks, providing insights into the cultural significance of the South Downs. Additionally, the trail passes through charming rural villages, allowing hikers to immerse themselves in the local atmosphere.
The Serpent's Trail appeals to hikers of various skill levels, with options for both shorter and longer walks. Well-marked signposts and information boards along the trail provide guidance and enhance the overall hiking experience.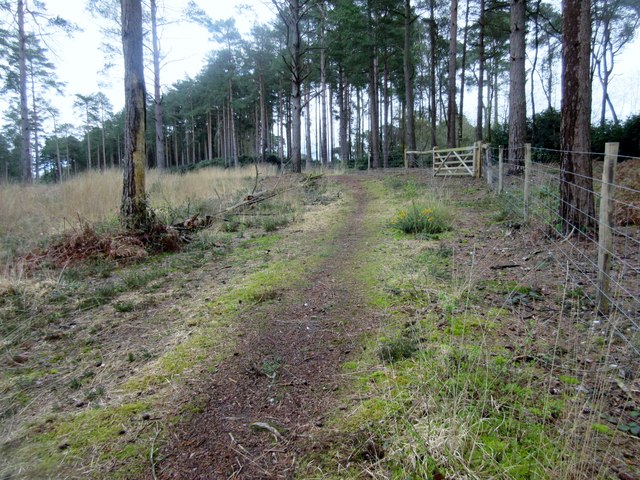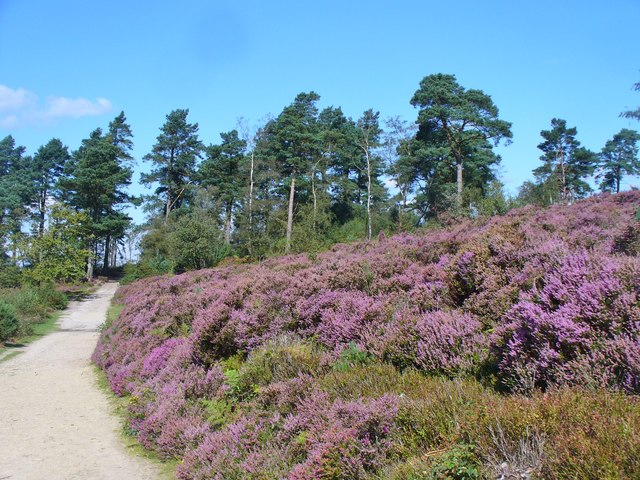 One of the highlights of the Serpent's Trail is the opportunity to experience the dramatic ridges that define the South Downs landscape. Walking along the crest of these ridges, you'll be rewarded with panoramic vistas that showcase the undulating beauty of the countryside.
The trail begins in Haslemere, a charming market town in Surrey, and winds its way through rolling hills, tranquil woodlands, and breath-taking ridges, before concluding in Petersfield, a historic market town in Hampshire.
The Serpent's Trail can be enjoyed in its entirety as a multi-day adventure, or hikers can choose to explore shorter sections based on their preferences and available time.
Route Sections