Winchester to Exton - 12 Miles
The starting point of the South Downs Way begins in Winchester, which makes this one of the most heavily used South Downs Way walking routes. Winchester is easily accessible from London, and you can reach the stunning city in just an hour and a half by car.
The first leg of this South Downs Way walking route takes you past Winchester Cathedral and out of the city, through the quaint villages of Chilcomb. After Chilcomb you begin the first small climb to Cheesefoot Head – a beautiful spot with spectacular views. The route then descends down into Exton where this first stretch of the Way ends.
Getting to and from Exton 
Exton is just off the A32 near Bishops Waltham and easily accessed from the A31 and A3. Parking in the village is sparce, but there is some parking off the A32, or in nearby Corhampton. If travelling by public transport, Solent Blue Line operates a service (no 17) to the village, which runs about once every two hours Monday – Saturday from Petersfield to Bishops Waltham (via Exton and Corhampton), stopping at the rail station in Petersfield. This service also stops on the A32 which is a short walk to the village.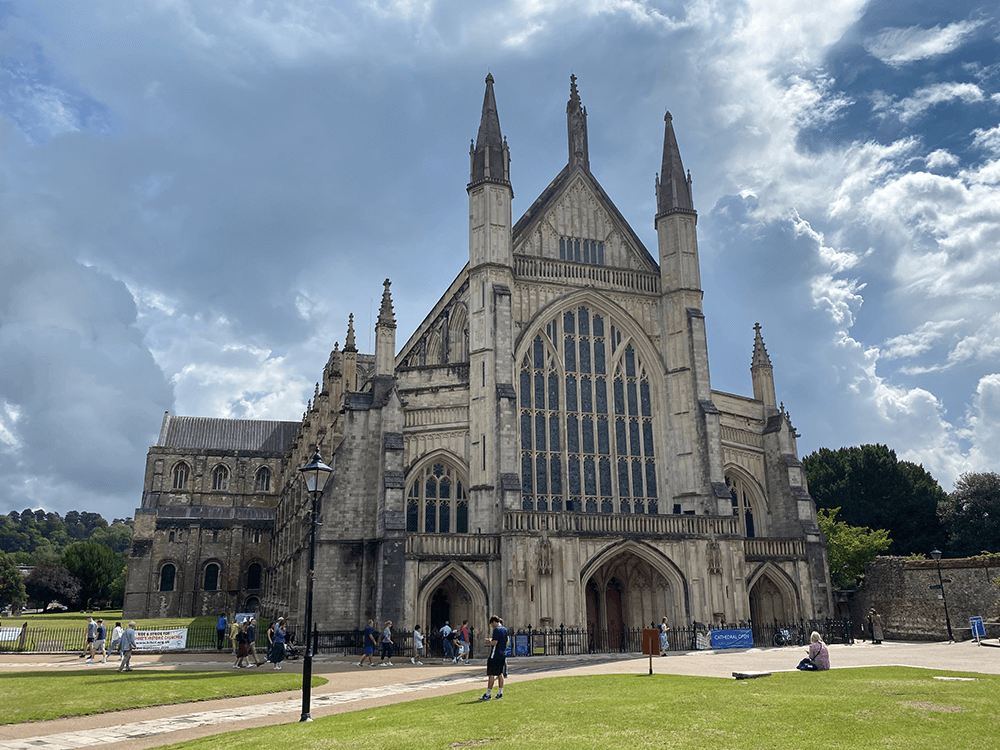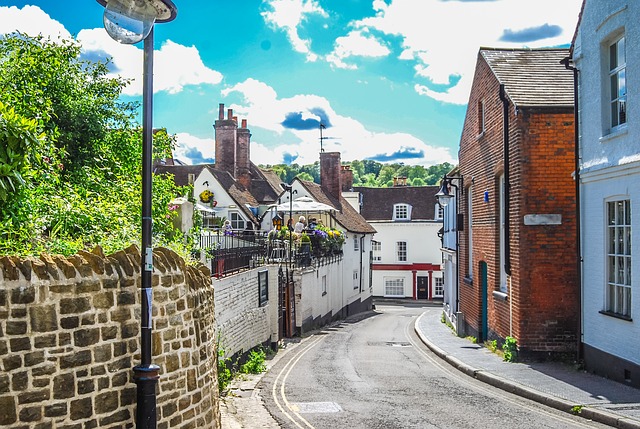 To keep you energized whilst attempting the first of our South Downs Way walking routes, we recommend that you explore the refreshments available in the beautiful city of Winchester or take a picnic along with you. There are hundreds of options when it comes to feeding yourself or your group, from Michelin star restaurants and traditional pubs to smaller independent cafes and everything in between, meaning you should find something to suit everyone's tastebuds.
For places to stay, you again have a number of options including Corhampton Farm, Hotel Du Vin or the Exton B&B Manor House.
Section Map
Route Sections