Upper Beeding to Kingston (14 Miles)
The beginning stretch of this part of the route takes you past Devil's Dyke – a V-shaped valley where people made settlements here in the Stone Age. There are remnants of settlement here and also of the Iron age hill fort. Devil's Dyke was also a tourist attraction in the Victorian times, with an adventure park with rides which people would arrive to by train.
You also pass by the Jack and Jill windmills which make for a great photo! This section boasts some spectacular panoramic views of the countryside as you feel like you are on top of the world. This specific path is fantastic if you are looking for a stunning Ditchling Beacon walk as it takes you directly through the Ditchling Beacon National Trust which is a popular spot for walkers and people wanting to come up to experience the magnificent view. As you continue the walk past Ditchling Beacon, the path then descends and you will be guided over the A27 and come to Kingston which is near Lewes.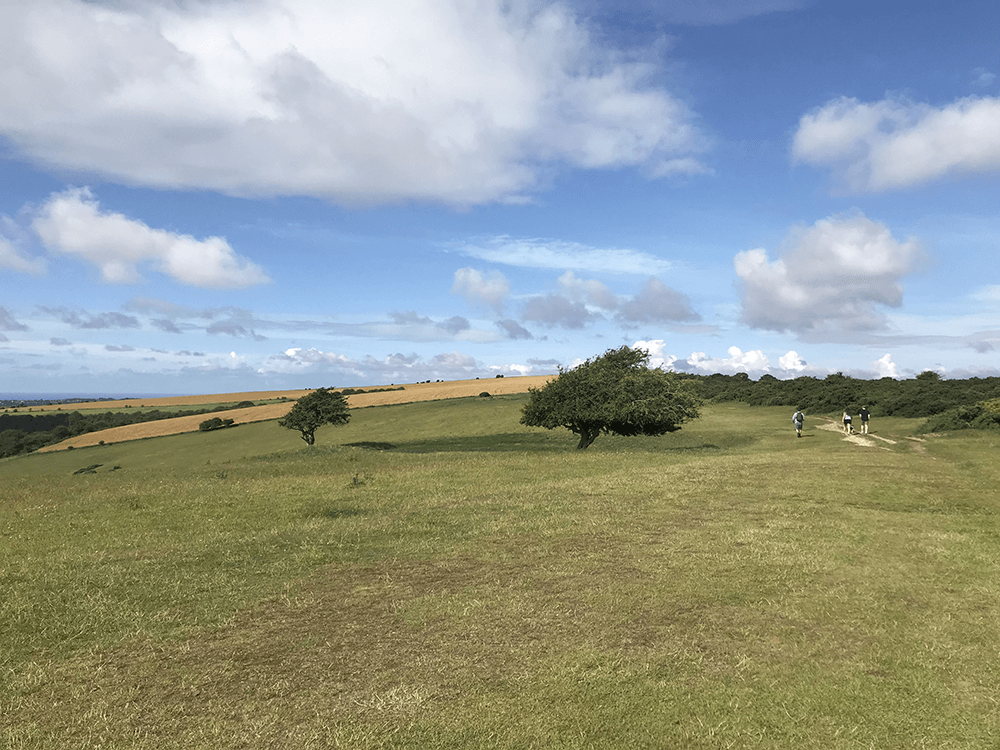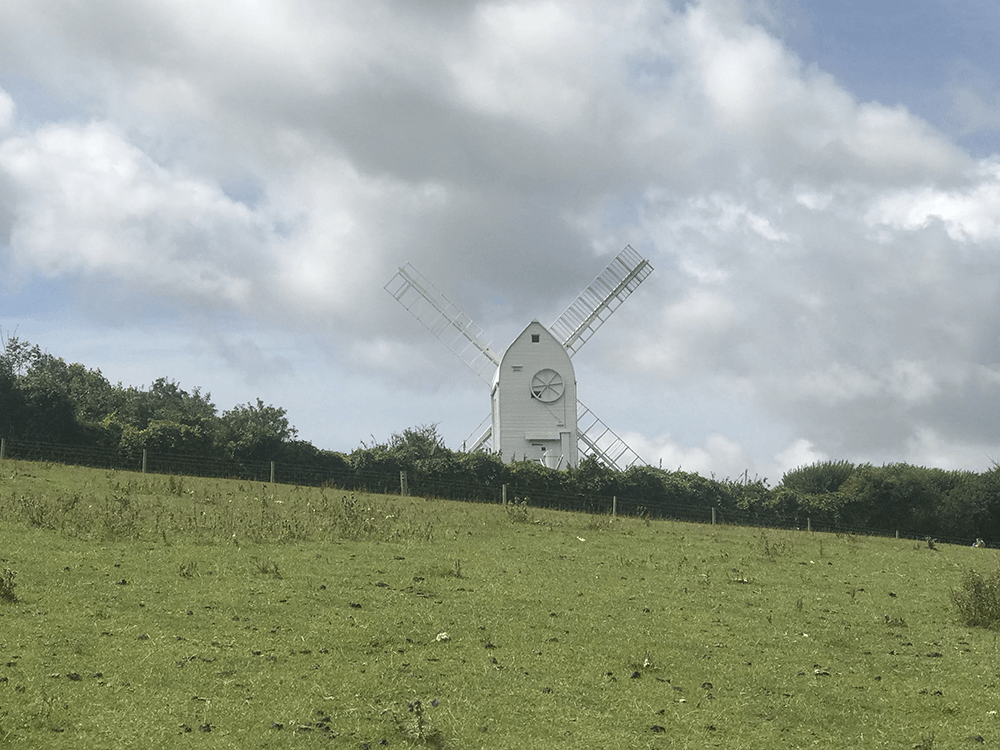 Having completed your Ditchling Beacon walk, you will find yourself in the pretty town of Lewes. If you have a little more time, it is worth seeing, and you are able to stay there should you have a bit more time to spare. You can visit Lewes castle and museum or take a well-earned rest and visit one of the Telegraph's best-rated pubs, The Lewes Arms. There are also more options for eating and staying in Lewes. For example, Lewes Bed and Breakfast or The Newmarket Inn.
However, for those just wanting to walk the South Downs Way, Kingston is a good location for the next destination on your journey and there are some options to stay and eat. You can eat at The Juggs pub or stay at Nightingales (Private rooms in a cottage) or Swanborough Lakes Luxury Holiday Lodges if you are willing to walk a little further.
Route Sections