Cocking to Amberley (12 Miles)
This leg of the South Downs Way National Trail runs from Cocking to Amberley. From Cocking, you very soon pass a water tap – perfect to rehydrate and get your supplies in for the days walk ahead. This stretch of the Way takes you north of Goodwood and Chichester and along to Bignor Hill. Bignor Hill is yet another spot along the South Downs Way National Trail that offers great views, this time of the Arun Valley. As you continue on the Way from here, you will see Amberley – the final destination of the day.
The South Downs Way passes through the Slindon estate, which is a woodland estate cared for by the National Trust. You then walk along the River Arun and into Amberley, which has a tea room, pub and train station. There is also a water tap available as you approach Amberley, near the river.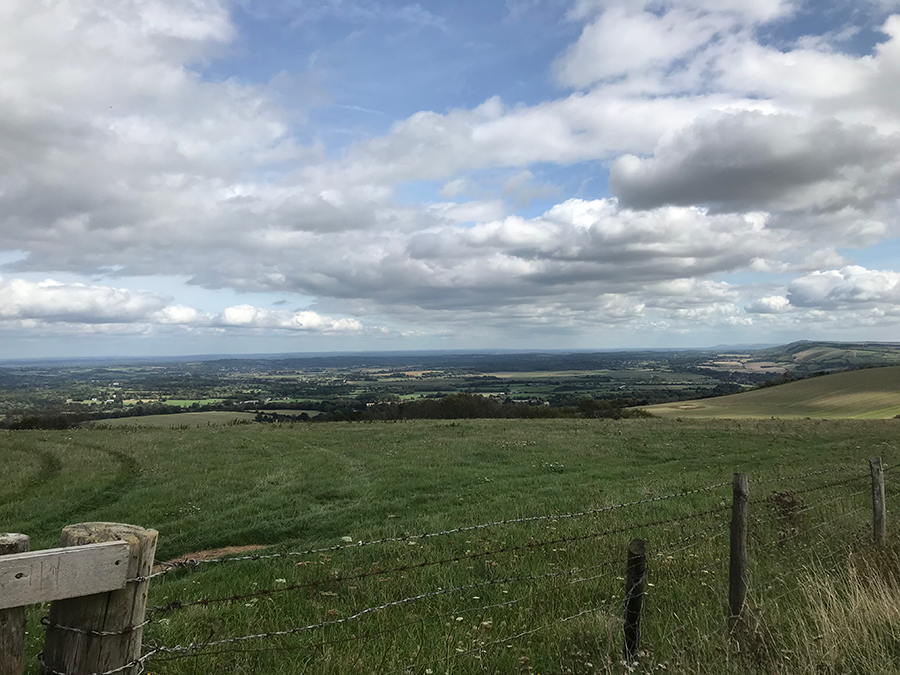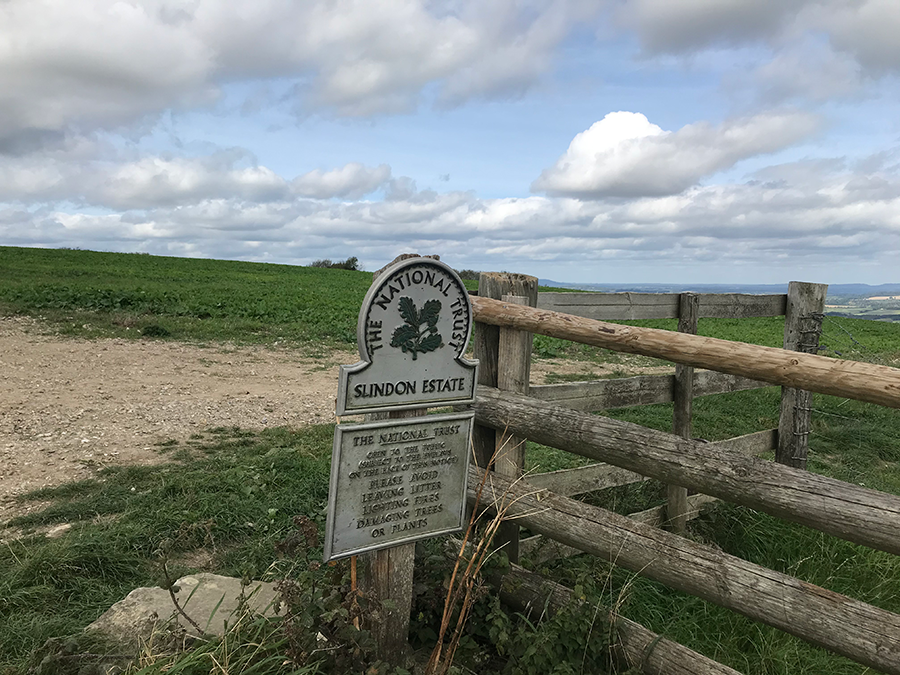 There are a number of places to stay in Houghton, just before you reach Amberley such as the South Downs Bunkhouse and South Downs Stay and there is also the Bridge Inn or Riverside Tea Rooms in Amberley if you are looking for somewhere to eat.
You can also visit The Black Horse in Amberley for some excellent pub food and sit outside in the lovely garden they have if the weather is nice.
The South Downs Bunkhouse is a great stop along the South Downs Way National Trail if you have a bike or horse as there is storage for bikes and they allow horses too!